CA WARZONE SPOOFER – INSTRUCTIONS AND GUIDES
SYSTEM REQUIREMENTS:
Supported processors: Intel, AMD
Supported OS: Windows 10 only x64
Supported assemblies: 10586,14393,15063,16299,17134,17763,1903(18362),1909(18363),2004(19041),19042(20H2),21H1(19043)
* How to recognize her ...
Click keyboard shortcut Win+R, insert the WINVER command into the field  and click Ok.
Additional Information:
Works in games:  CoD: MW / Warzone
Removes the ban on iron before rebooting the PC, after rebooting the original data of the PC returns to its original value.
Spoofer works until the PC restarts.
NOTE: Spoofer does not remove the ban from your account, it removes the ban from your PC for the duration of spoofer.
If you are using Spoofer and cheat at the same time, first launch the cheat, and then launch Spoofer (requires a reboot of the pc before this).
The functioning of the spoofer is guaranteed, provided that the account has not been blocked earlier.
In this regard, we strongly recommend creating a new account.
DISABLE / INSTALL MANDATORY
FaceIt - this is a separate anti-cheat game CS:GO 
Vanguard - this is an anti-cheat game Valorant
IMPORTANT neglect of these actions will lead to a ban!
Restart your PC before launching Spoofer.
You must launch Spoofer before launching the game and the Battle.net launcher!
Start-up instructions:

Unpack the contents into a separate folder, rename the folder (exclude the combination of the words Crooked Arm's from the path)
Login and password = Login and password from the same forum
Run Launcher
Activate key link is clickable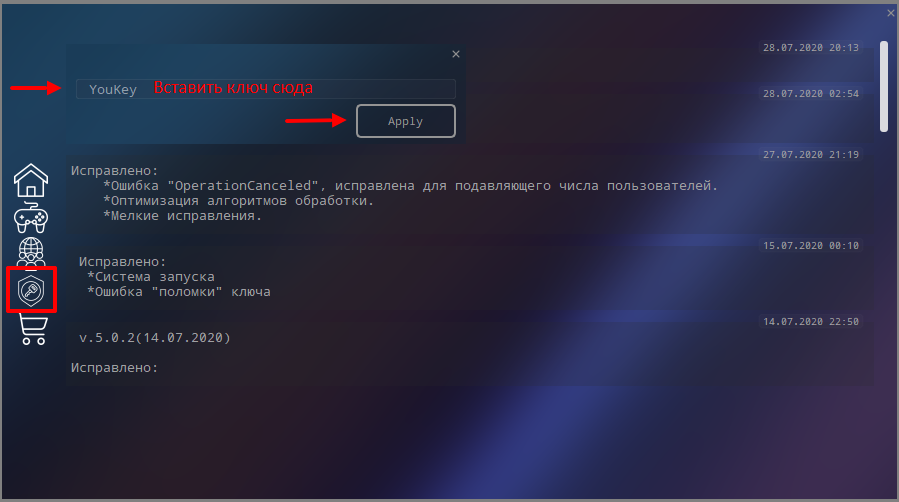 Restart Launcher
Please select HWID Spoofer and press RUN
Wait for the message
Click OK and start the game
When the game starts, the program will beep
Have a nice game!